Actemium's solution for downtime tracking and asset management leverages RtTech Software's RtDUET to provide extended functionality for users of the PI System, including access to the underlying data records for downtime events, advanced downtime tracking tools, and maintenance and reliability KPIs (e.g. OEE) through advanced analytics. Defining your operation's time usage codes standardizes how each downtime event type affects KPI calculations while reason codes standardize operator inputs for the cause or reason for downtime events.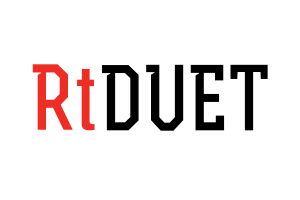 Automated and User Friendly Solution
RtDUET features include:
Automated and user-friendly recording and coding of downtime and slowdown events
Track slowdowns and stoppages to the second and never miss a fault
Multiple integrations to commonly used analytics and reporting applications
Dedicated support, 12+ years of development, and over 260 site installs worldwide
RtDUET has been continuously developed and supported for more than a decade. The product is mature and stable, and offers yearly releases that include new features and functionality based directly on the suggestions and requests of our clients. Companies can gain a better understanding of their operations and identify root causes of lost capacity by implementing a downtime tracking system like RtDUET.
Let's improve your industrial performance.