Actemium Canada
Actemium Canada is a group of companies owned by VINCI Energies, a multi-disciplined engineering company specialized in solutions for industrial and manufacturing processes.
We provide controls integration, project management and engineering services for clients in a wide variety of industries. With professional, knowledgeable and experienced employees, we deliver successful solutions for projects of any size. Driven by our commitment to client success, we stand by our promise of proven solutions that improve your operation's performance.
We add value through our industry-proven solutions, built on our experience. Being a fully-integrated team of engineers with decades of combined experience, we've built a roster of value-driven solutions and services.
Our ultimate commitment is to you, the client. Our success is firmly rooted in the success of our clients. We deploy an ISO-9001 certified process to ensure your project is managed start to finish with your long-term success criteria in mind.
Vision & Mission
Actemium's mission is to help its clients improve their competitive advantage and industrial performance.
Actemium is a powerful worldwide network of 400 Business Units 100% dedicated to industrial process. These companies are located in 41 countries across the world, most closely with our customers.
The brand network is a multi-disciplinary network, able to offer customized multi-technical, multi-site or multi-country services.
Actemium's 22,000 experts work to deliver a range of safe and sustainable solutions & services across the entire industrial life cycle. In its day-to-day operations, Actemium builds on its powerful networking system expertise in each process in order to provide turnkey solutions.
Expertise
Actemium provides its expertise throughout the lifecycle of industrial sites from design and engineering to execution work and maintenance. We provide acknowledged, professional projects and contract management to guarantee successful projects.
We put our expertise into practise to improve our clients' performance and competitiveness in four main areas:
Process control & automation
Electrical & instrumentation
Mechanical & piping
Process utilities
We design, build and maintain industrial processes and sites
Actemium covers the entire production equipment life cycle from the consultancy and engineering phases through to realization, commissioning and maintenance. The network offers relevant and dedicated proposals, with a long-term commitment to the industrial sector with influential and cutting-edge industrial organizations.
Actemium is a pioneer in specific and leading solutions such as MES, energy effiency, cybersecurity, but also in next generation offers aimed at stimulating the Industry of the future, Industry 4.0
Actemium provides both global or local solutions
Actemium provides both global or local solutions. We adopt this 'glocal' approach to match the new expectations from the industry:


Values
Each Actemium Business Unit deeply embraces both the values of VINCI Energies – trust, entrepreneurship, solidarity, responsibility and autonomy – as well as the Actemium network essentials – safety first, twinning, positive attitude, team spirit and contributing.
These values embody the desire of our Brand to work as a real, dynamic and united network. We believe that enabling our employees to move up and achieve their full potential is a key success for our future. The 20,000 women and men who make up the Actemium network of 300 Business Units share these values.
Safety first : Safety is an absolute priority and a pre-requisite to all our actions.
Twinning : Work together in order to win together in a partnership spirit and develop business opportunities.
Positive attitude : Turn difficulties into opportunities and share success.
Team spirit : Share unconditionally and behave as open-minded and supportive team players.
Contributing : Play an active role in the network, giving and receiving, be aware of our responsibility towards Actemium and act accordingly.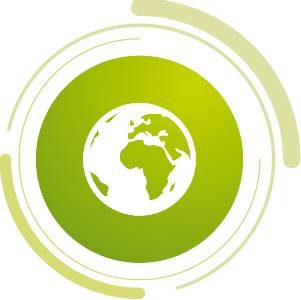 Countries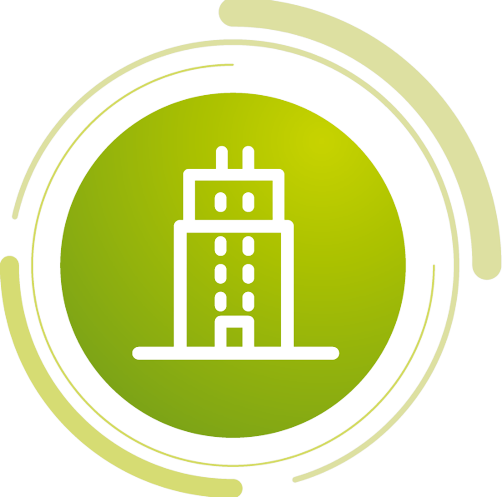 Business Units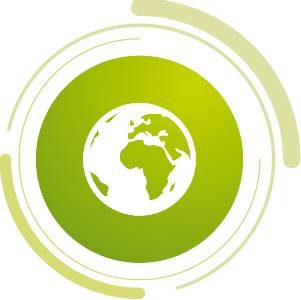 Continents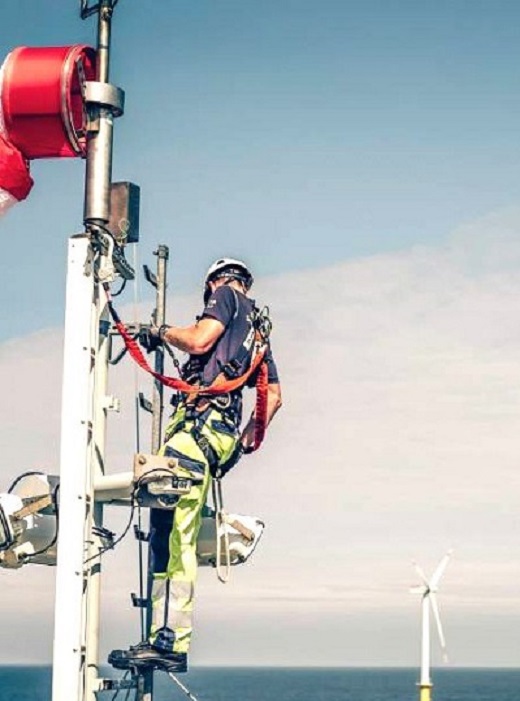 VINCI Energies
Actemium is a brand of VINCI Energies.
International leader in their sector
VINCI Energies offers to its clients to equip and optimize their energy, transport and communication infrastructure, industrial facilities and buildings.
VINCI Energies operates from project engineering and execution to maintenance, operation and facilities management in four major business lines:
Industry
Service sector
Infrastructure
Telecommunication
VINCI Energies in numbers
53 countries
€15.1 Billion in revenue
1.800 business units
85,700 employees
As the VINCI Energies' brand 100% dedicated to industry, Actemium has unified all its Business Units operating on industrial processes.