Changes in consumer demand and new opportunities in renewable energy production are leading energy companies to invest in alternative sources, modernize their infrastructure and seek new revenue streams. Actemium enables clients to realize opportunities that result in a roadmap to operational excellence in energy creation and distribution. We do this by monitoring and controlling processes with much greater insight through the collection of vast amounts of data from generating stations & transmission or distribution grid systems; automating reporting on system performance, upgrading client pump, boiler & variable speed control devices; or providing signals, real-time alarms, and notifications on any platform to teams reliably.
Energy Services
Actemium offers a variety of automation services within the energy industry:
New System Commissioning
Major System Upgrades
Control System Upgrades & Conversions
Opportunity & Project Management
Data Infrastructure & Management Systems
Actemium Products You May Find of Interest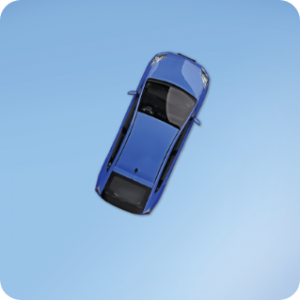 RtDUET
From automated downtime tracking to calculating the efficiency of equipment, RtDUET provides crucial metrics that allow our clients to make informed decisions.
Let's Improve Your Industrial Performance.