Actemium has extensive experience in the brewing industry. Exceptionally well-engineered brewery process controls and a reputation for customer service excellence has resulted in a large portion of our business occurring in this industry. The knowledge, experience and passion for brewing demonstrated by Actemium ensures that clients realize opportunities in process control solutions that deliver product and process improvements to breweries of all sizes. Our system software products empower brewers to decrease cost, improve quality, reduce waste, and increase throughput.
Brewing Services
Actemium offers a variety of services within the brewing industry:
Process Controls
Brewhouse Integration
Brewery Consultation
Monitoring & Reporting Upgrades
Full Brewhouse Upgrades
Brewhouse Design
Capacity Planning
Troubleshooting Product & Process Issues
Bottling, Canning & Packaging Lines
Project Management
Actemium Products You May Find of Interest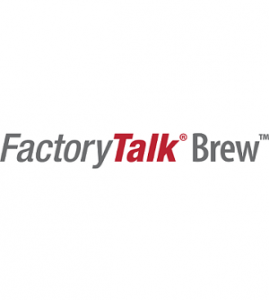 FactoryTalk® Brew™
Software interfaces designed to allow brewers to easily perform the tasks that put them in charge.
Let's Improve Your Industrial Performance.