News
Food & Beverage / Sustainability
Goodleaf Farms maximize vertical farming productivity with Actemium's scheduling solution and budgeting software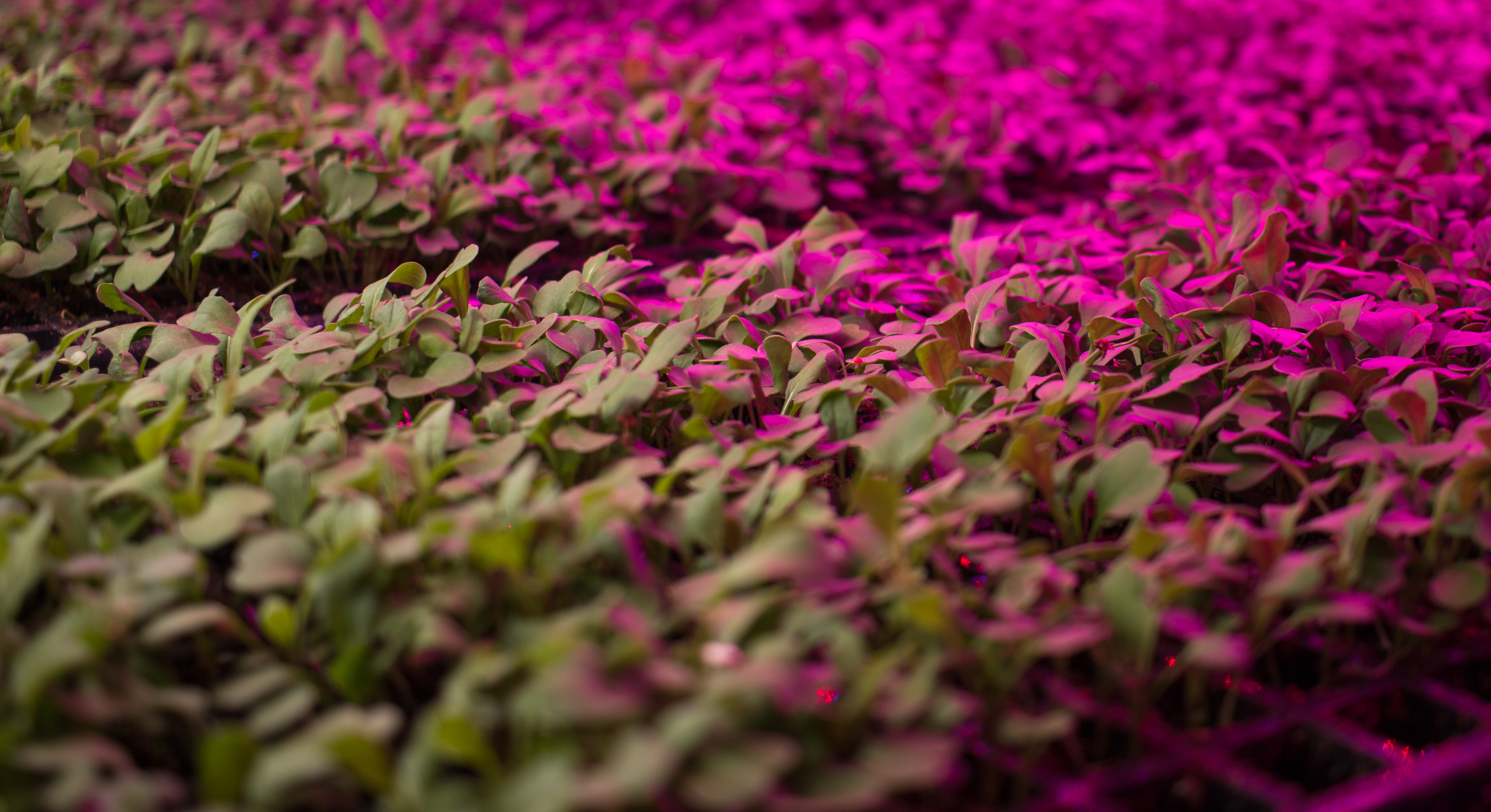 Toronto, ON – (February 10, 2023) Actemium Canada, a multi-disciplined engineering and system integration firm and automation leader that focuses on improving industrial performance for its clients, has partnered with GoodLeaf Community Farms to project manage the install and startup of two new greenfield sites. Actemium will manage the overall integrated construction and startup schedules as well as provide engineering design and overall project management. Actemium will manage this project using their own in-house project management software METRIX. Strict management of the integrated schedule and budget will ensure GoodLeaf Community Farms can meet customer expectation for product delivery in the new locations. GoodLeaf is now poised to achieve peak efficiency and alignment between its vertical farming sites in Guelph, ON, Calgary, AB and Longueil, QC.
"The partnership with GoodLeaf Community Farms is a perfect match as we have the same vision around corporate responsibility and sustainability," says Connie Jones, General Manager at Actemium Toronto – Services. "They really understand our business and what we offer to assist with innovation and expansion. We talk the same language, whether it's around budget, scheduling and how we are planning for asset care. It's a fluid relationship, with Actemium facilitating GoodLeaf with whatever they need to optimize their operations and serve their customers."
Actemium delivers on its promise of creating opportunities through forward thinking and guiding clients towards the industry of the future. The relationship with GoodLeaf Community Farms has expanded beyond a master scheduling and budgeting software solution. The full suite of Actemium offerings utilized by GoodLeaf to meet future demands includes:
• Master schedule integration of multiple internal schedules
• Monitoring schedule and advising on critical path deliverables
• Project management services
• Metrix, Project and Budget Management Software
• Equipment installs and specifications management with OEMs
• Asset Care program creation
"The Actemium services and solutions that we benefit from affords our customers more opportunities to enjoy our hyper-local, nutrient dense and ultra-fresh greens," says Jerry Dover, Vice President, Engineering & Automation at GoodLeaf Community Farms. "Our partnership started with SCADA and MES development and evolved into project management support. As we expand to new locations, our scope of work with Actemium grows every day."
About Actemium Canada:
Actemium Canada is a world class group of companies owned by VINCI Energies, a multi-disciplined engineering and system integration firm focused on improving industrial and manufacturing performance for its customers. Through access to their local and global Actemium network they provide expertise and resources to seamlessly capitalize on providing best-of-breed solutions. Actemium Canada is always creating opportunities through forward thinking and guiding their customers through evolving production life cycles by advising, designing, building, maintaining, and optimizing operations with smart and secure data-driven manufacturing. Actemium Canada is particularly attentive to sustainability and takes their customers' performance to the next level through complex problem solving and design-thinking, combined with industry-proven and value-driven solutions.